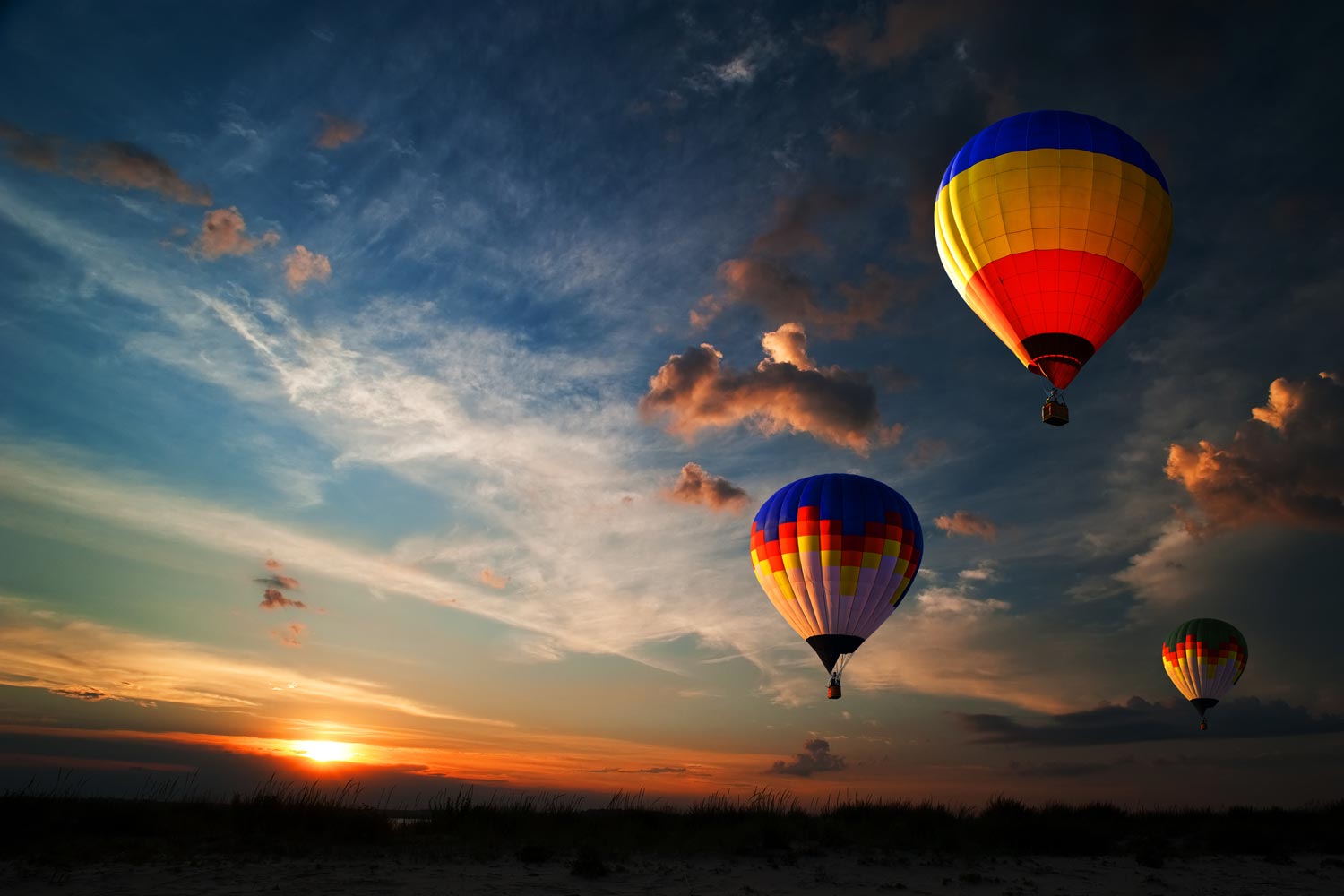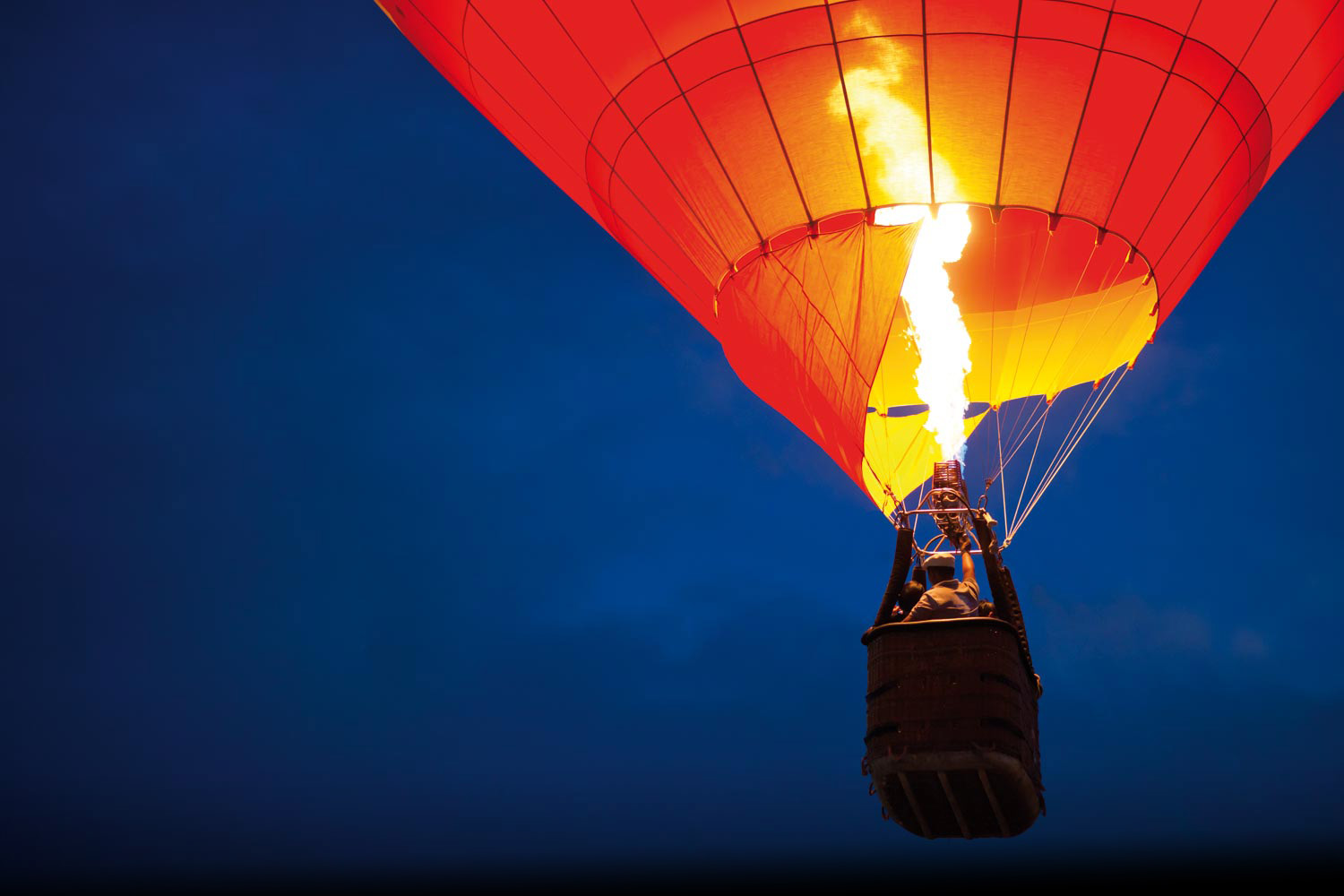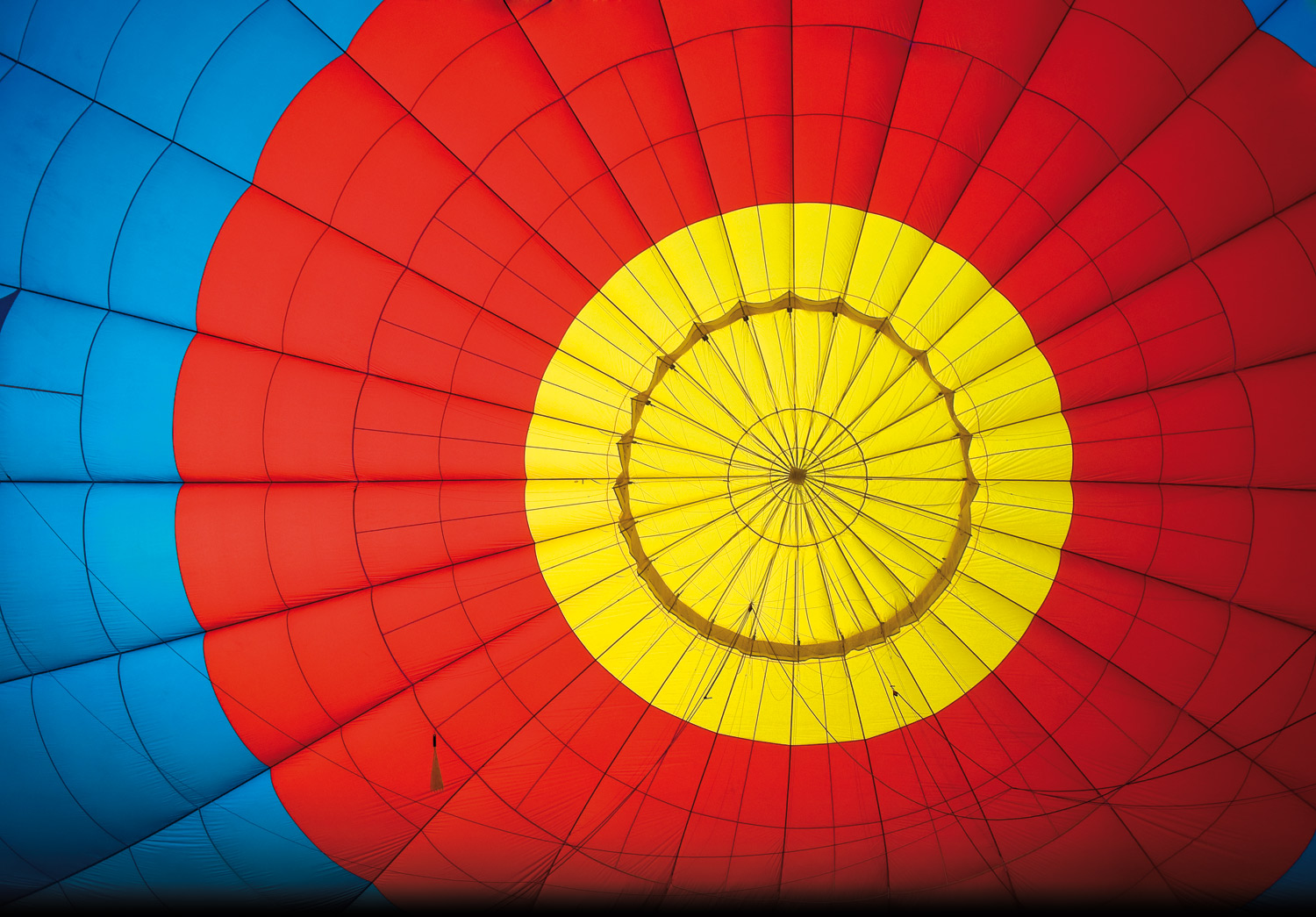 Flying cross-border is possible
Previnet is a service provider which provides tailored business solutions in outsourcing to Pension Funds, Life and Non-Life Insurance companies, Investment funds and Investment Management Organisations all over Europe.
During its 20+ years of experience as an independent Third Party Administrator, Previnet has developed its own model capable to deliver cross-border solutions to international players.
Hot from the Press: Starting from 2016 Previnet is the scheme administrator of RESAVER IORP, the pan-European pension fund for researchers.
Cross-Border Solutions

Previnet is a service provider delivering business solutions in outsourcing across Europe to:

Cross-border and domestic pension schemes
IORPs
International Pension Plans
Life and non-Life Companies
Mutual Funds and Global Custodians

Key Facts:

3M+ positions UM
220+ pension funds UM
170K+ employers
60+ insurance companies UM
40+ Asset Managers, Investments Companies and Custodians
Previnet's targets are to expand further its service offer throughout Europe whilst maintaining its position in domestic markets, offering the winning combination of flexibility and IT innovation for personalised administration solutions.
Services

Previnet, acting as a single central administrative hub, offers a wide range of web-based multi-channel facilities for Pan-European pension funds, IORPs and other plan sponsors such as international organisations and insurance companies.
Admin services includes: project set-up, member record-keeping, contribution & data collection, cash & holdings reconciliation, investment management & order routing for custodian banks and investment managers, accounting, switches & Life-Style investment options, simulations and a wide range of outputs & reporting tools. Also apps and connections via social networks have been recently introduced.

Videos

A business journey sailing with Previnet.
How to boost your insurance business with Previnet.
Rapidly, Effectively, Low Cost. Click to play.

see all videos >>

Awards

Previnet was awarded the prize for "Pension Scheme Administrator of the year" in 2008, 2011 and 2016 by the European Pensions magazine. From 2008 to 2017 was always included in the shortlist for the 'Pension Scheme Administrator of the year' & 'Pension Technology Provider of the year' awards.

News