Flying cross-border is possible
With 20+ years of experience Previnet provides services in outsourcing for pension schemes across Europe, with increasing market coverage. As an independent pension scheme administrator, Previnet offers full member record-keeping, web functionalities and IT solutions for members, HR offices, Multinationals and plan sponsors. Previnet also delivers tailored business solutions in outsourcing to the Insurance and Finance sectors.
Clients
Previnet is a service provider delivering business solutions in outsourcing across Europe to:
Cross-border and domestic pension schemes
IORPs
International Pension Plans
Life and non-Life Insurance Companies
Mutual Funds and Global Custodians
Organisation offering multinational pooling
Key Facts
3M+ positions UM
220+ pension funds UM
170K+ employers
65+ insurance companies UM
40+ Asset Managers, Investments Companies and Custodians
Previnet's targets are to expand further its service offer throughout Europe whilst maintaining its position in domestic markets, offering the winning combination of flexibility and IT innovation for personalised administration solutions.
Videos
The Digital Experience of a IORP Member: A Journey Across Countries (short version)
see all videos >>
Awards






News
Certifications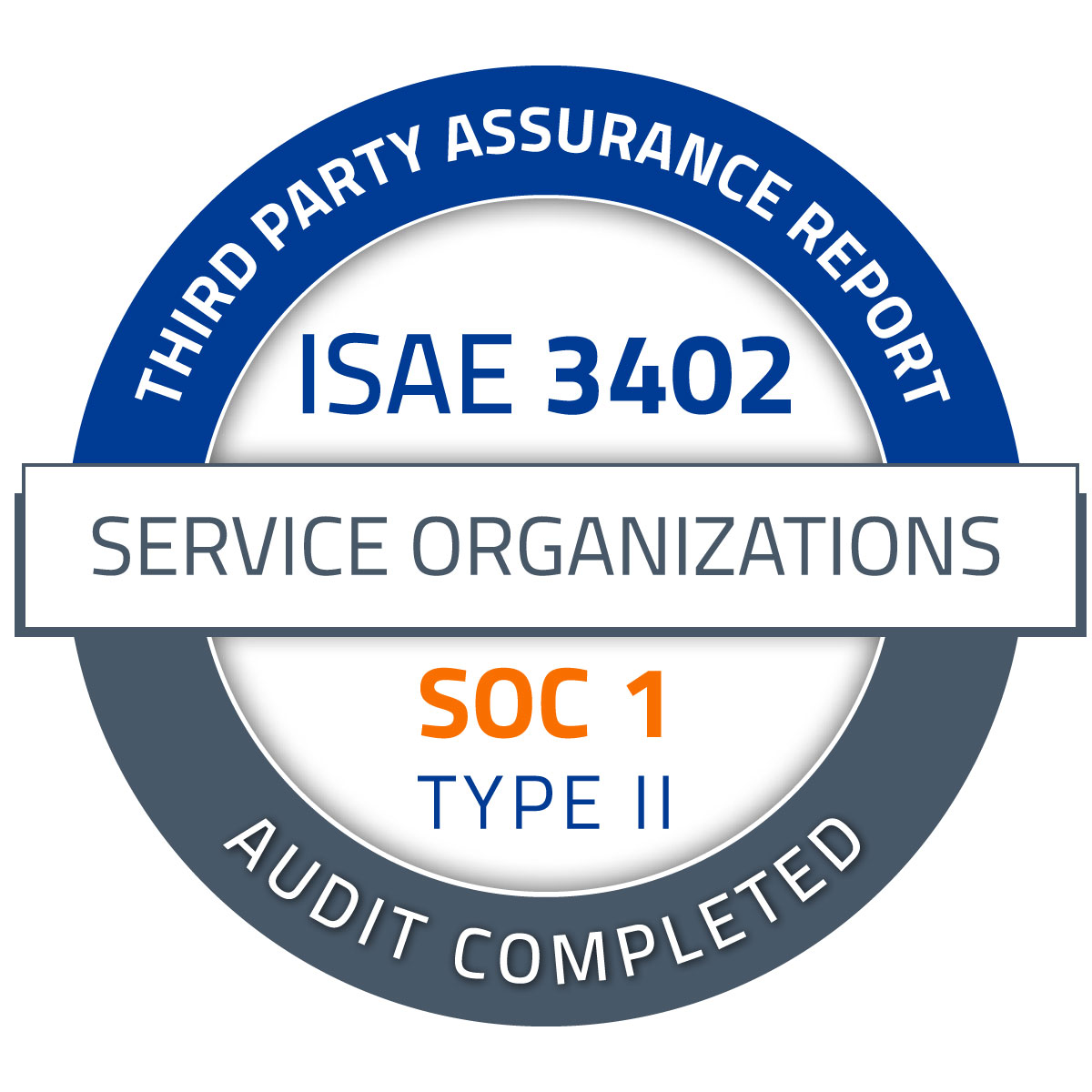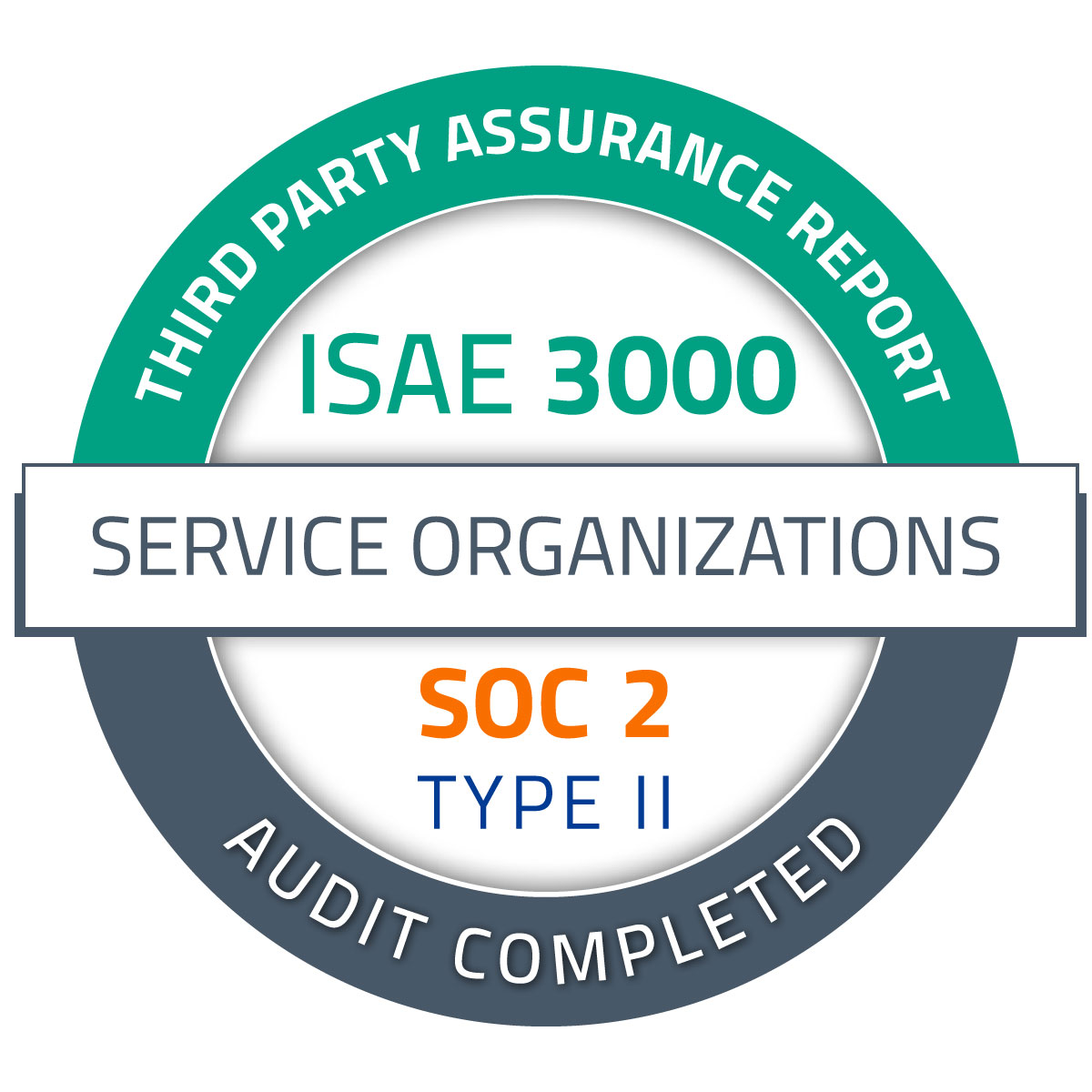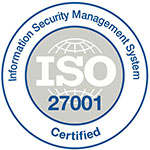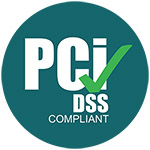 ---